Scratches Dents and Other Imperfections are a thing of the past with Lokey Subaru of Port Richey auto body & collision repair, serving Tampa, Clearwater, Saint Petersburg, Largo and Palm Harbor...
Subaru, Chevy, Ford, Toyota, Honda and all other vehicle owners consider the Lokey Subaru collision center as the only place to visit; whether you have a small scratch or dent, or have been in a small fender bender or even a larger accident. Your vehicle will be taken care of correctly in our state of the art facility, Lokey Subaru of Port Richey isn't here to judge. We'd rather focus on bringing your vehicle back to its prime. That's why we staff an
auto body and collision repair
shop that proudly serves
Port Richey, Tampa, Clearwater, Saint Petersburg, Largo and Palm Harbor
.
Our fully equipped Subaru collision repair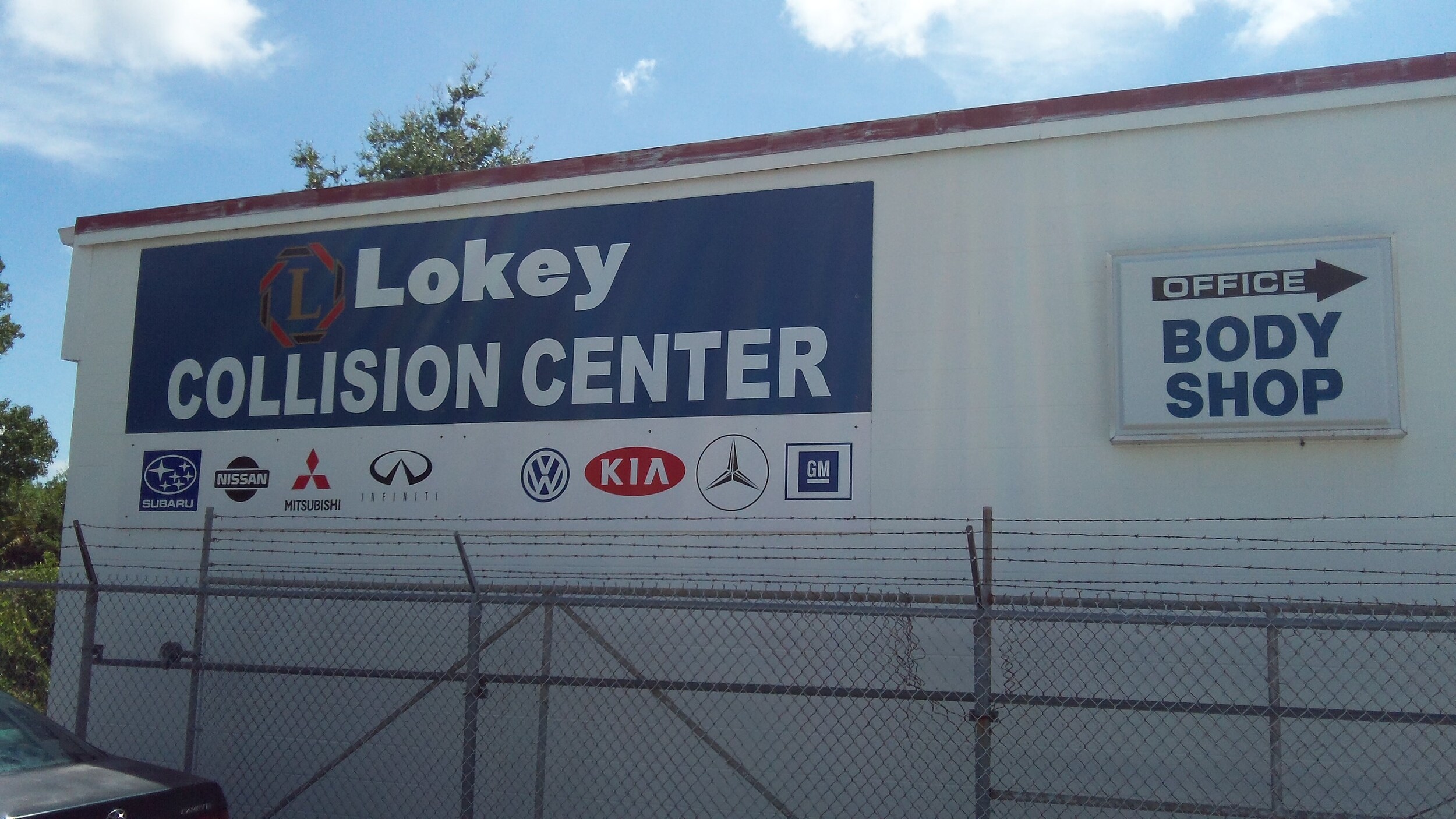 shop can handle your auto body repair needs. We operate closely with most insurance companies to ensure that your vehicle returns to a like-new state quickly. The paint shop works tirelessly to match all colors and trims, yielding a factory-quality finish. No one likes a car accident, so allow our trained car repair professionals from Subaru Port Richey to complete your automobile restoration to manufacturer-specified standards.  
Reach any of our estimators directly at (888) 457-7929.
              


Auto body services at the Lokey Collision Center:
You need to contact your insurance company to get a claim number and a conformation number for your rental car. From there you bring or tow your vehicle to Lokey Subaru Collision Center, we put you in a rental car and process your claim for you with the insurance company.

We meet with the insurance companies adjuster and make sure your vehicle gets the proper parts required to get it back to its pre-accident condition.
We tear down your vehicle and file for any supplements needed.
We order the parts needed for your vehicle.
We paint the parts.
We reassemble your vehicle.
We then inspect your vehicle for delivery.
Lokey Collision Center Repairs:
Body panel repairs

Body panel replacement

Suspension repairs

Frame straightening

Factory like new paint refinishing

Window tinting

Paintless dent removal

Rust repair

Wheel restoration

Detailing services
And much, much more...